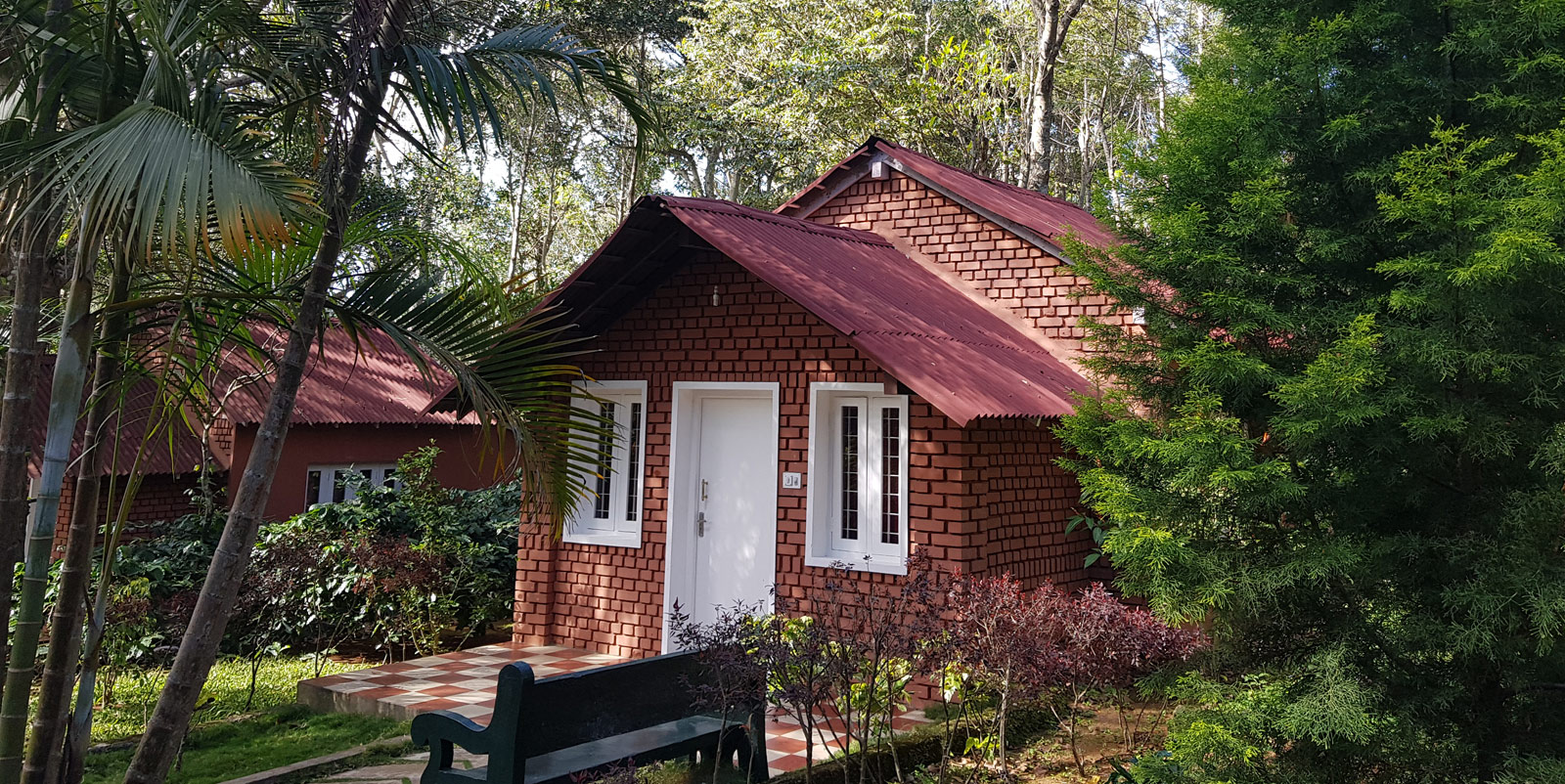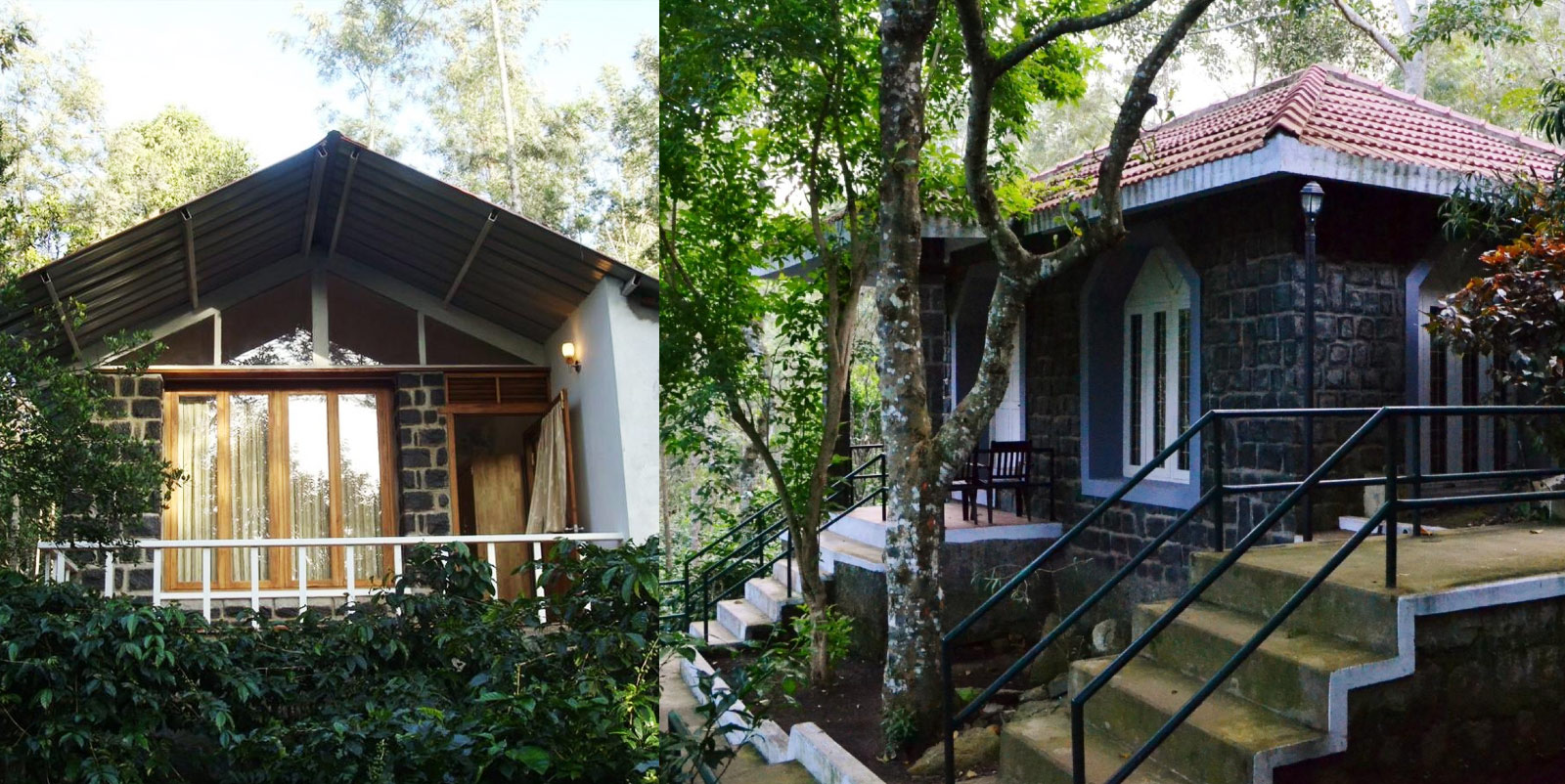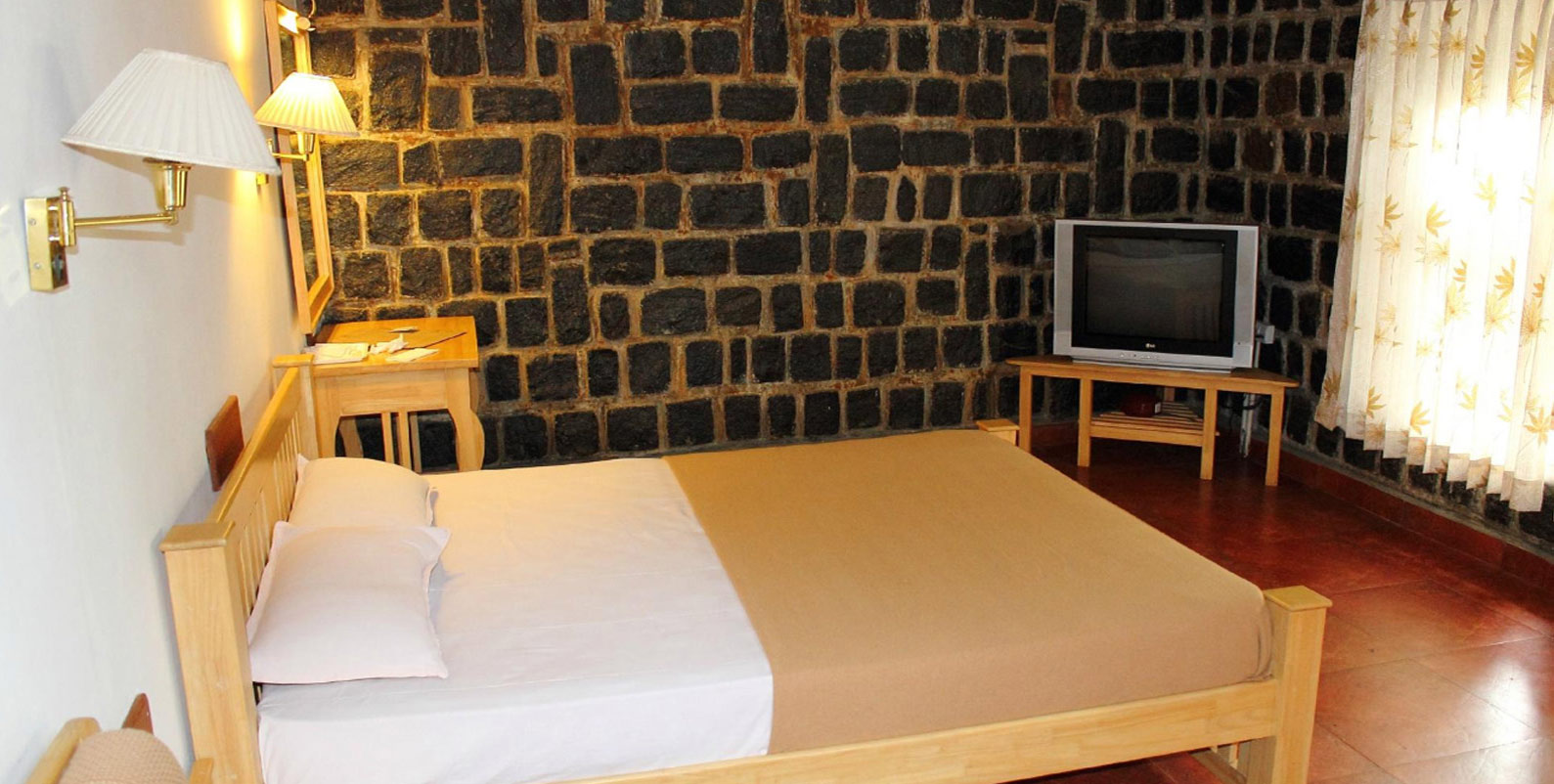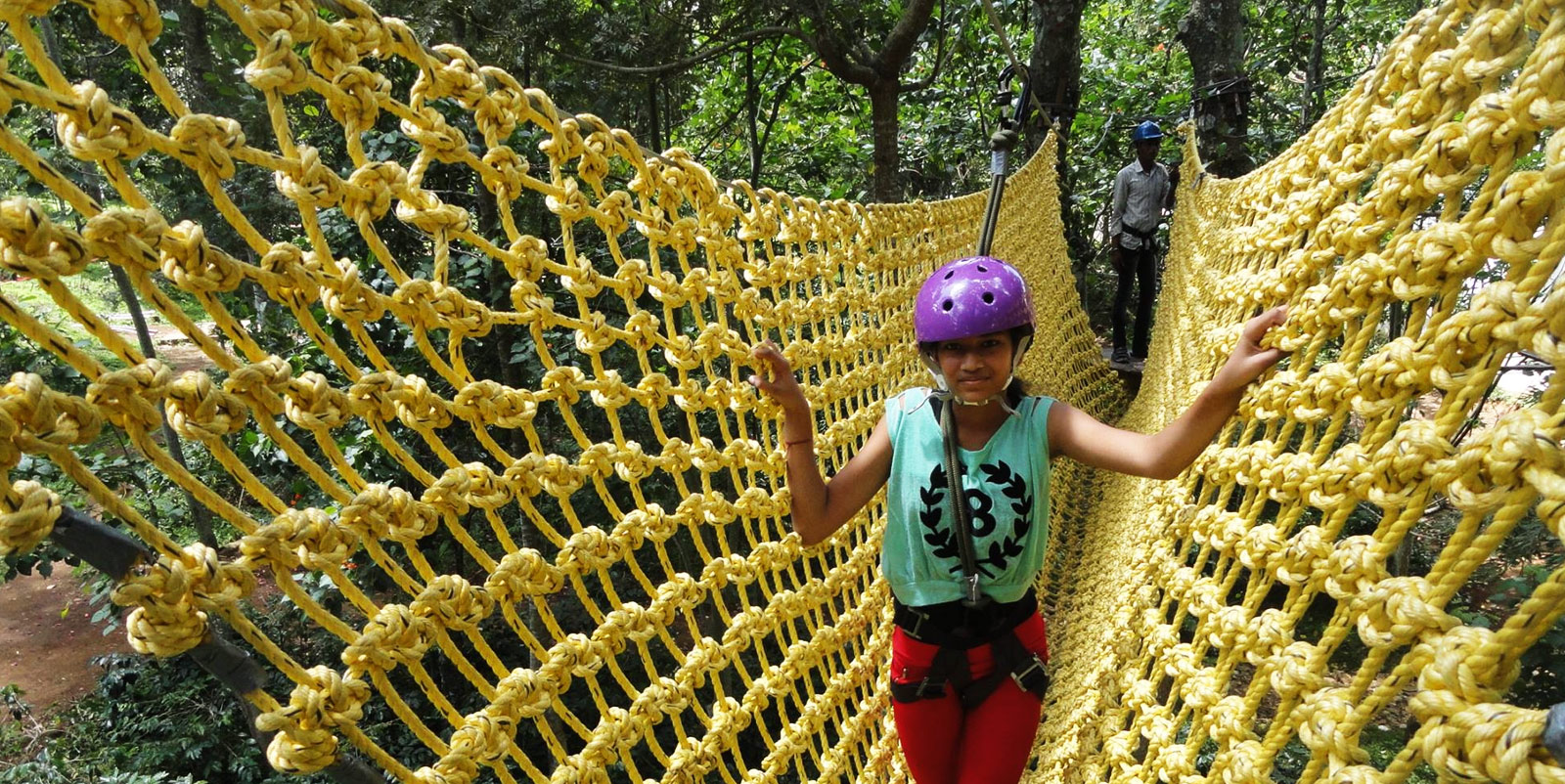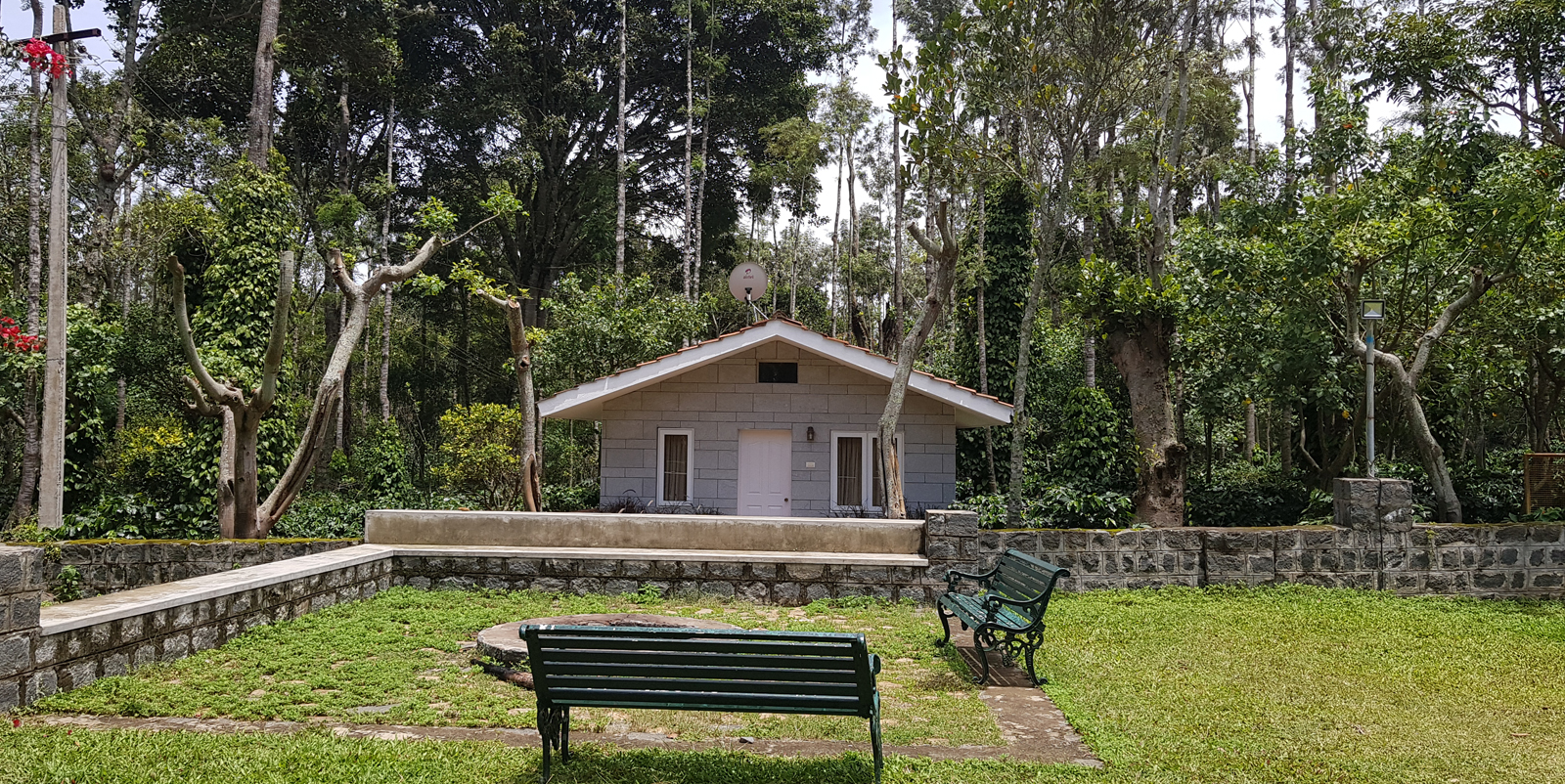 Nature friendly Plantation Resort
Coffee was cultivated in "Grange Estate" in the year 1820. Coffee plant was brought from Arabia Africa to Yercaud by the then collector Mr. David Cock burn who is also called the "Father of Yercaud" in the year 1820. Jack Fruit, Berry, Orange, Guava and spices like Pepper and Cardamom are the other crops raised in Coffee Estate. Sandalwood, Teak and Silver Oak are abundant.


Book Online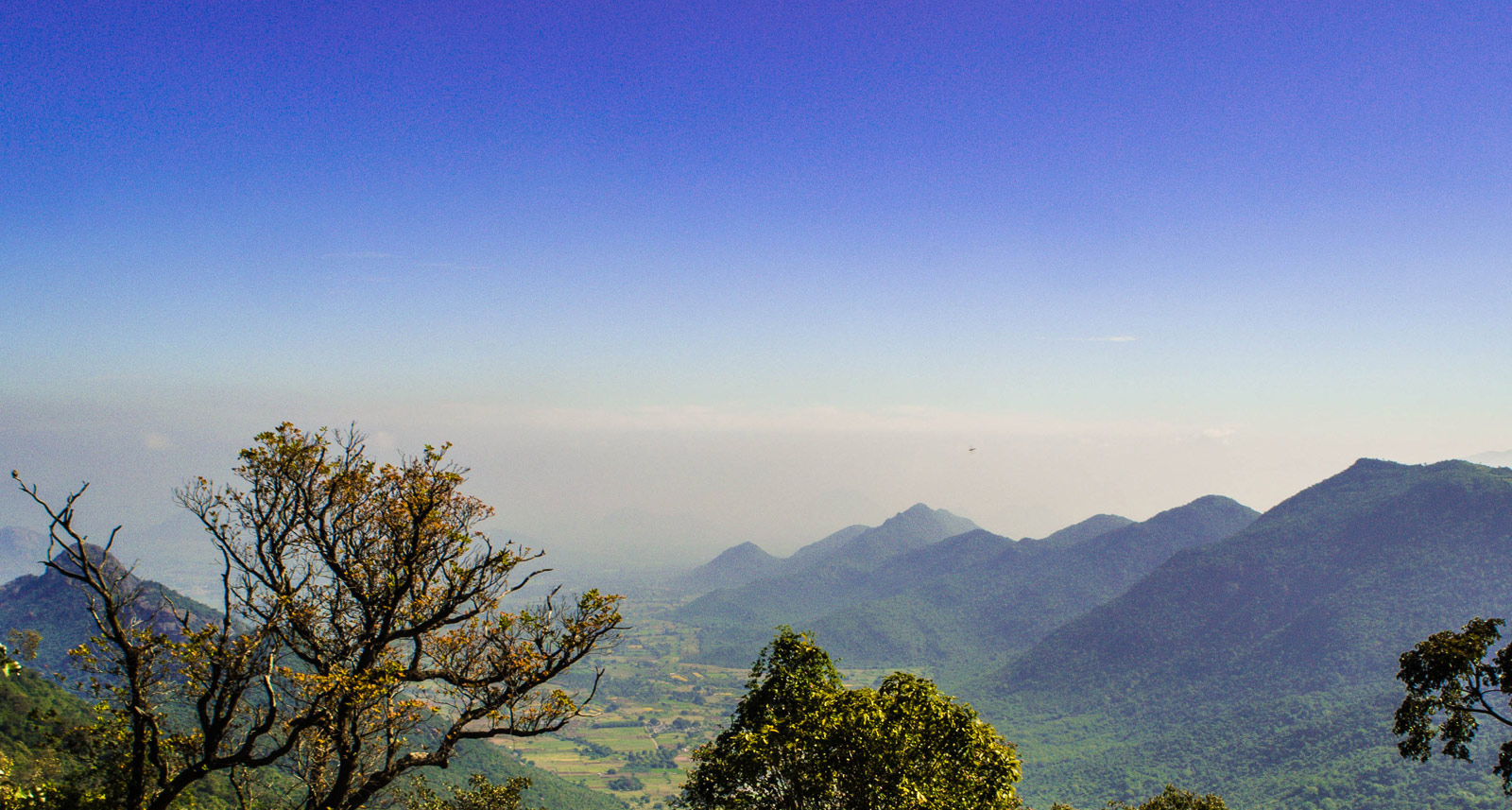 'Jewel of the South - Yercaud
Yercaud tourist places are ideal for family & honeymoon.
Distance of 215 km from Bangalore and 366 km from Chennai
This proximity makes it an easy weekend getaway destination for people residing in these cities



Visit tourist destinations near by us
Our guest speaks
Beautiful place. Surrounded with coffee plantation.. silent... Peaceful...
And lush greenery all around. Best place to stay...
Sit back and relax away from the noisy city environment.
Perfect weekend destination
Went with family for a weekend getaway. Overall the resort is good, amazing location,
decent food and nice service. The adventure activities nearby is the main USP. Resort offers 11 cottages ranging from standard to luxury.
We could only get standard rooms which were decent enough but the luxury cottages
looked really good. Lake, temples and other main points are nearby
Quiet & Lovely Place inside a Coffee Estate.
Peaceful and quite setting within a coffee plantation.
Just returned from a weekend stay at Grange Resort, Yercaud. My friends had booked the place and
I was a little sceptical about the resort and staff
after reading a few negative reviews here in TripAdvisor, but our stay was FANTASTIC.
❮
❯


© 2018 Grange Resorts. About resort | Contact us | Sitemap | Privacy Policy - developed by Netnox